Students of Himalayan University up in Arms Against Varsity
Updated on
2022-04-11 06:16:07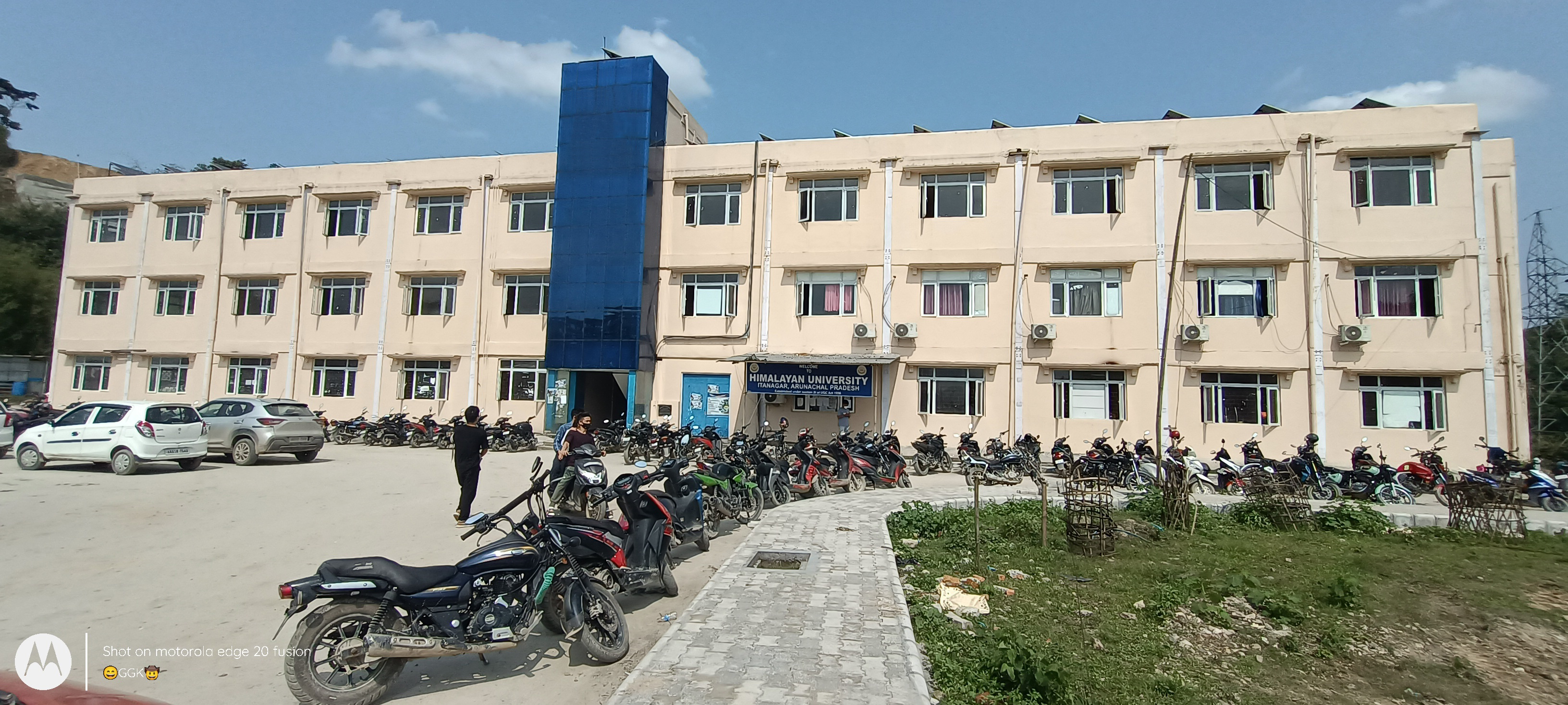 Dr. Vivek Mittal, the university's registrar, stated that the allegations are leveled against persons who are not associated with the University in any way and that they have already filed a police report in this respect.
Himalayan University students Protest against the University
Itanagar, September 3, 2019: Himalayan University students held a massive protest on Monday, in response to a recent media claim that educational degrees are being sold to ineligible students.
The students under the banner of the Himalayan University Students Union demanded that the university's chairman visit the state and give a clarification on the issue to students and the general public.
The students demanded that the University's Delhi office be shut down immediately, claiming that the charge of selling bogus degrees is linked to it.
The other demands of the students include making public the list of students who have graduated from the university since its inception, bringing the situation to the attention of the relevant authorities for a thorough inquiry, and forming a vigilance committee.