Himalayan University Issues Clarification Over Sting OP
Updated on
2022-04-11 06:15:14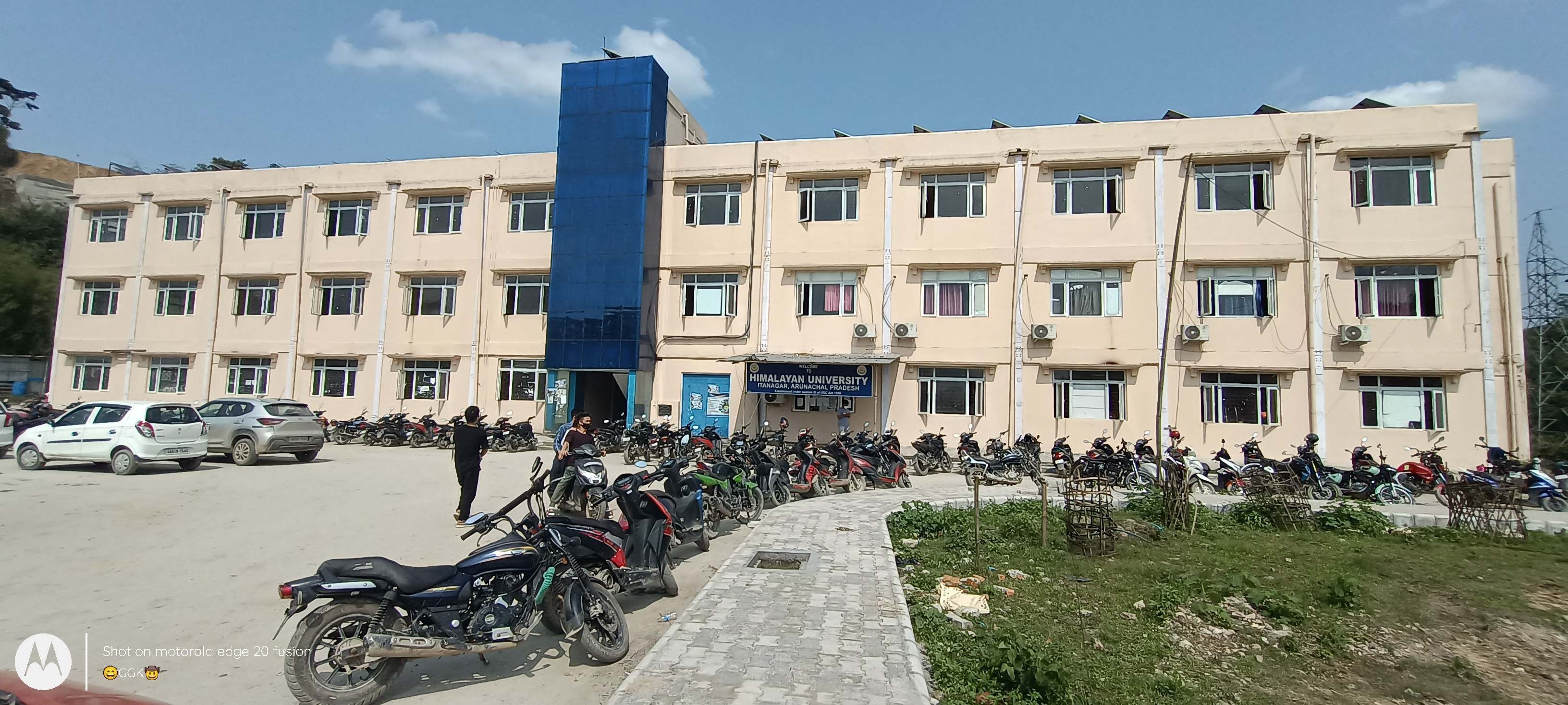 The probe will be conducted against three private universities – Sunrise University (Rajasthan), Kalinga University (Chhattisgarh), and Himalayan University (Itanagar) – and three state universities: Yashwant Chavan Maharashtra Open University, Solapur University, and Andhra University in Vishakhapatnam.
Himalayan University issues clarification over Sting Operation
Itanagar, August 31, 2019: The Himalayan University (HU) here has dismissed the report telecast by New Delhi-based news channel CNN-News18, which alleged that the university sold degrees.
The news channel recently conducted a sting operation, revealing operatives in Delhi who promised degrees from the HU without having to attend classes. In a statement released Friday evening, the HU authority declared that it has no ties to the man depicted in the sting operation.
"The news has portrayed a negative picture of the university. We want to be clear that the university has no direct or indirect ties to such people or organizations, and that we do not encourage activities that would harm our name." "We have taken necessary legal action against these types of people and agencies since the information displayed in the news is wrong and fraudulent," it stated.
The university said it has taken legal action against such activities in the past by submitting FIRs and complaints.
"Our three complaints regarding the operation of a duplicate website and a fake degree from our university are also pending investigation at various legal forums," it said, adding that fabricating degrees and mark sheets is a crime, and the person seen in the sting operation is a fraudster who is conducting the racket in a very organized manner.
"We welcome CNN-News18 efforts and commend their work. In such circumstances, however, the aim should not be a certain university. Rather, we should collectively work to identify and eliminate antisocial elements who have no qualms about selling fraudulent degrees from any university, government, or private. The HU stated that such people "worship only money and are capable of sinking to any depths."
Meanwhile, the ministry of human resource development has formed a high-powered committee to investigate the allegations. UGC Additional Secretary Dev Swarup will lead the five-member committee.